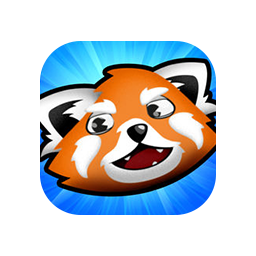 Ray's Night Out
Take Ray the Red Panda for a night out! But take good care of Ray, don't let him cross his 'stupid line' for drinking – you know – the point where a good night out turns bad. Most of all have fun while you learn to identify your own stupid line for drinking.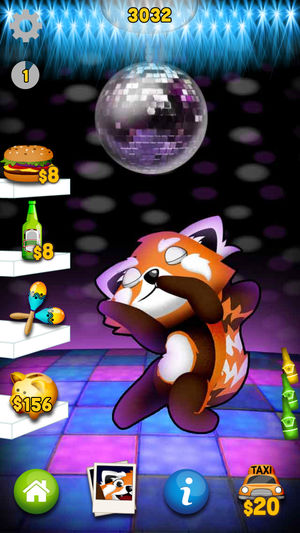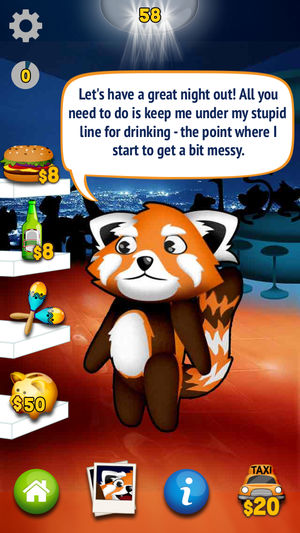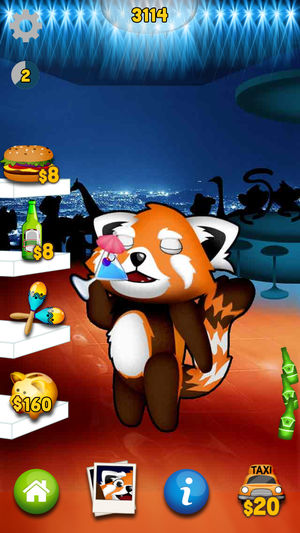 Young adult feedback
Fun interactive app. Learn facts and consequences of alcohol use while playing a game.
Expert feedback
Ray's night out was developed by young people, a team of psychologists, designers and app developers. It's great and interactive way to help young people learn about safe drinking strategies and important facts about alcohol.
Talking helps! We're here for you.
No problem is too big or too small.
We're here 24 hours a day, 7 days a week