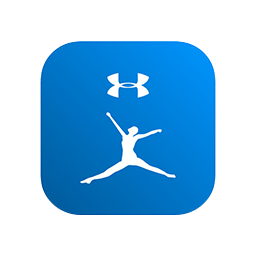 MyFitnessPal
Whether you want to lose weight, tone up, get healthy, change your habits, or start a new diet, you'll love MyFitnessPal.
Free. Offers In-App Purchases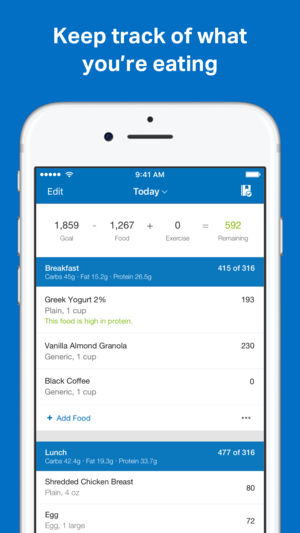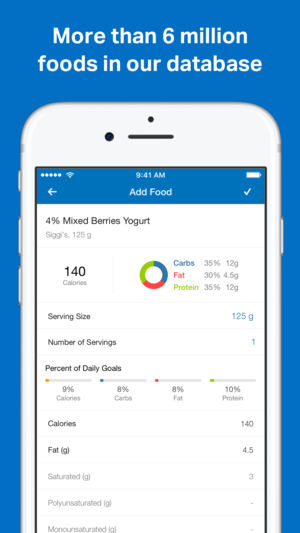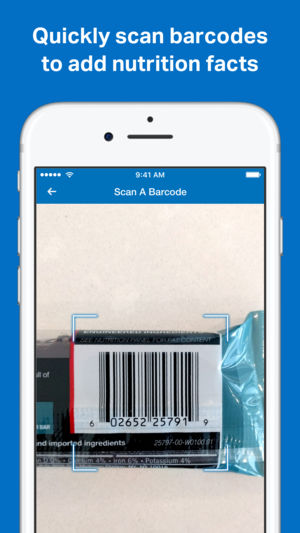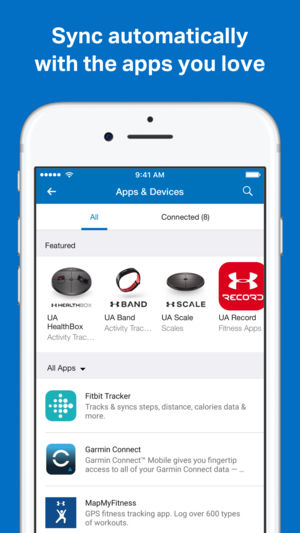 Young adult feedback
Offers diverse options to achieve a dietary goals. Includes meal logs, scanners and a support community.
Expert feedback
MyFitnessPal helps you easily track your diet and exercise. It supports you to set goals and view your progress to make sure you stay on track.
Talking helps! We're here for you.
No problem is too big or too small.
We're here 24 hours a day, 7 days a week