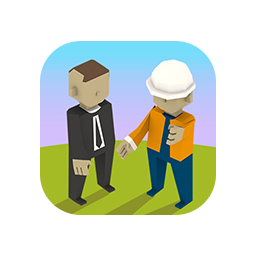 Future Quest
Explore different career directions & gain insight into options for your future! In Future Quest, you'll create an avatar and embark on a career-driven mission in a virtual community.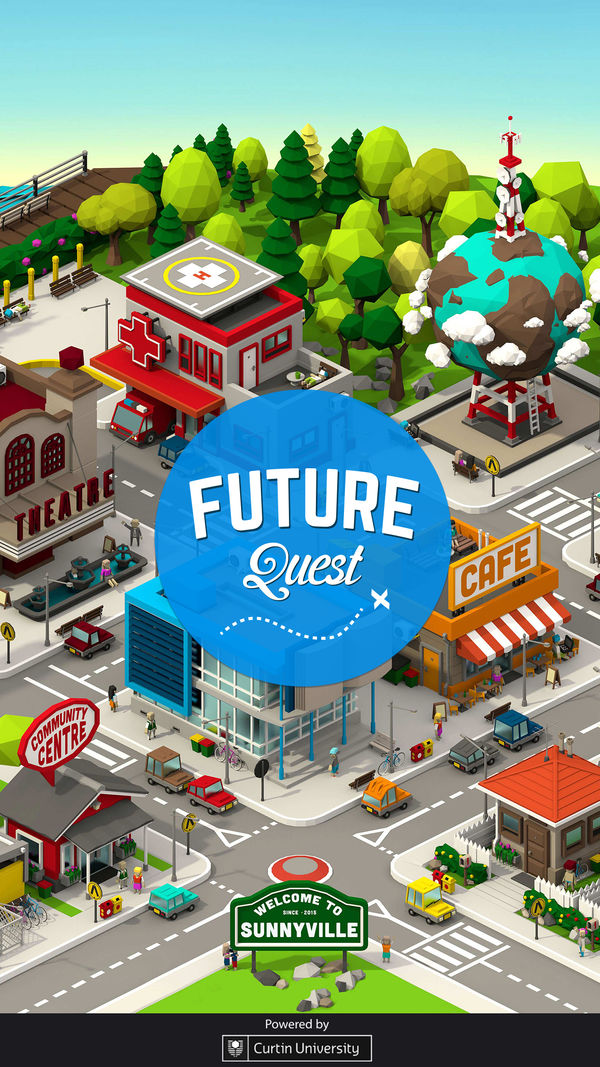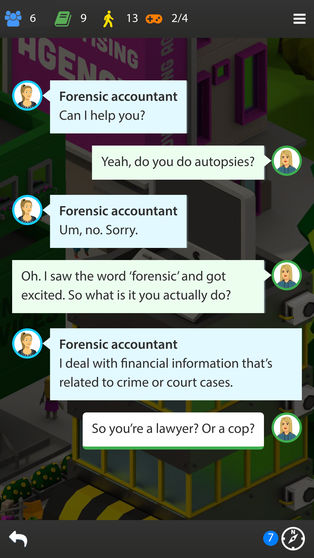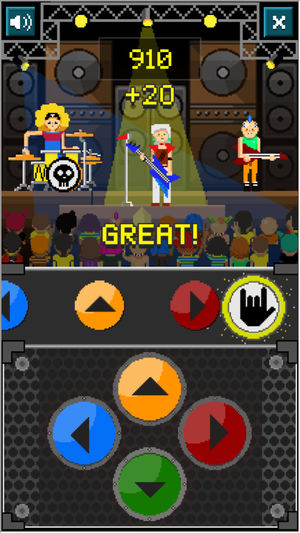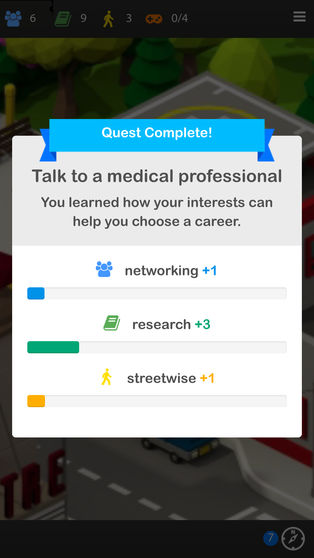 Young adult feedback
Very interactive and educational with a creative outlook .
Expert feedback
Future Quest is a highly entertaining app that will help you explore different careers as well as providing insight into your own interests, values and skills along the way. While it only showcases a handful or professions, the great thing about this app is that it asks you questions to help you start to think about you are looking for and value in a career.
Talking helps! We're here for you.
No problem is too big or too small.
We're here 24 hours a day, 7 days a week