Cyberbullying. Trolling. Outing. Cancelling. Doxxing.
Technology has made bullying a lot more complicated!
At Kids Helpline, we know that young people may not experience cyberbullying in isolation. Often, young people are bullied and cyberbullied simultaneously. We also know that young people can be both victims and perpetrators of bullying. We have gathered together some resources that can help!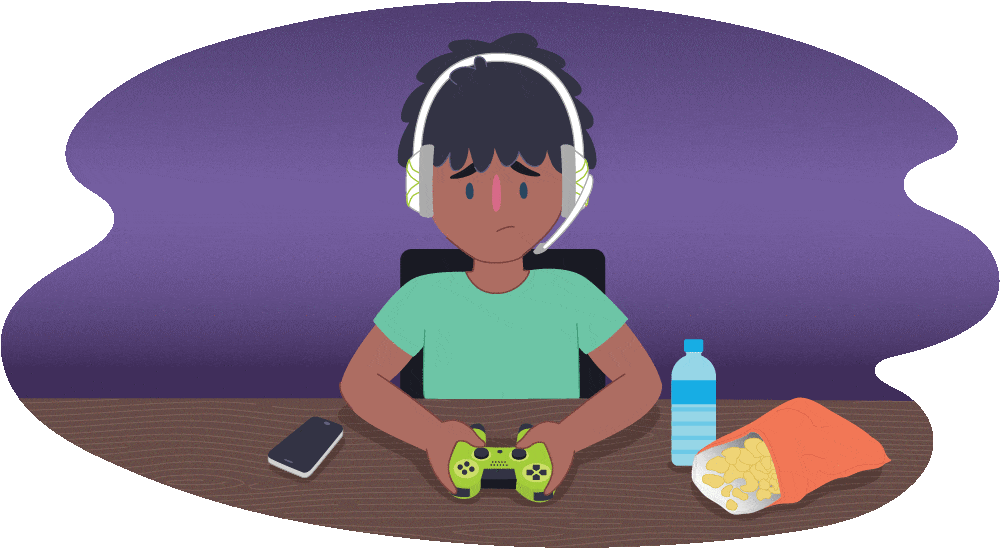 Check out pages for parents and young people!
Teach your students to be upstanders
Following the steps below can help students go from bystanders to upstanders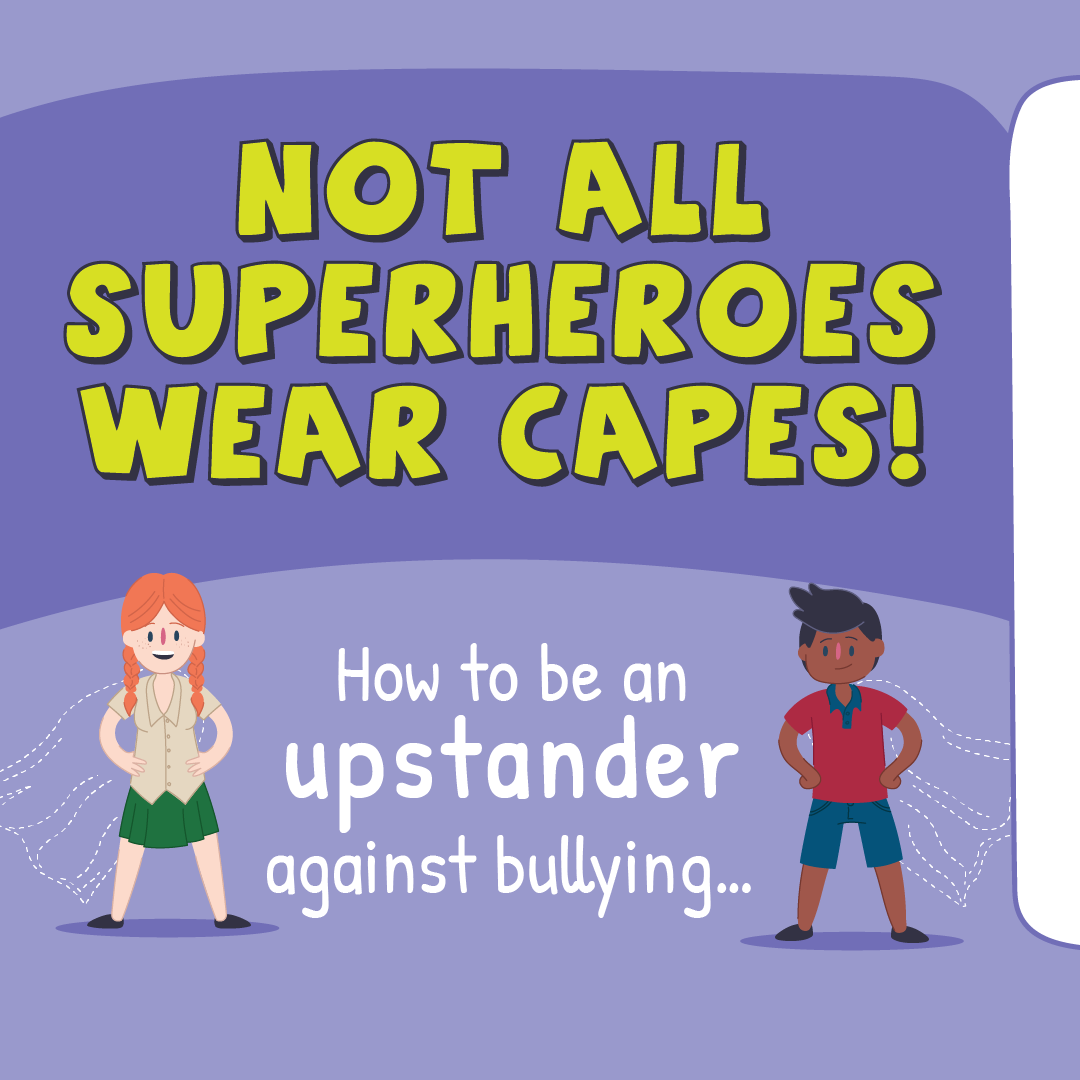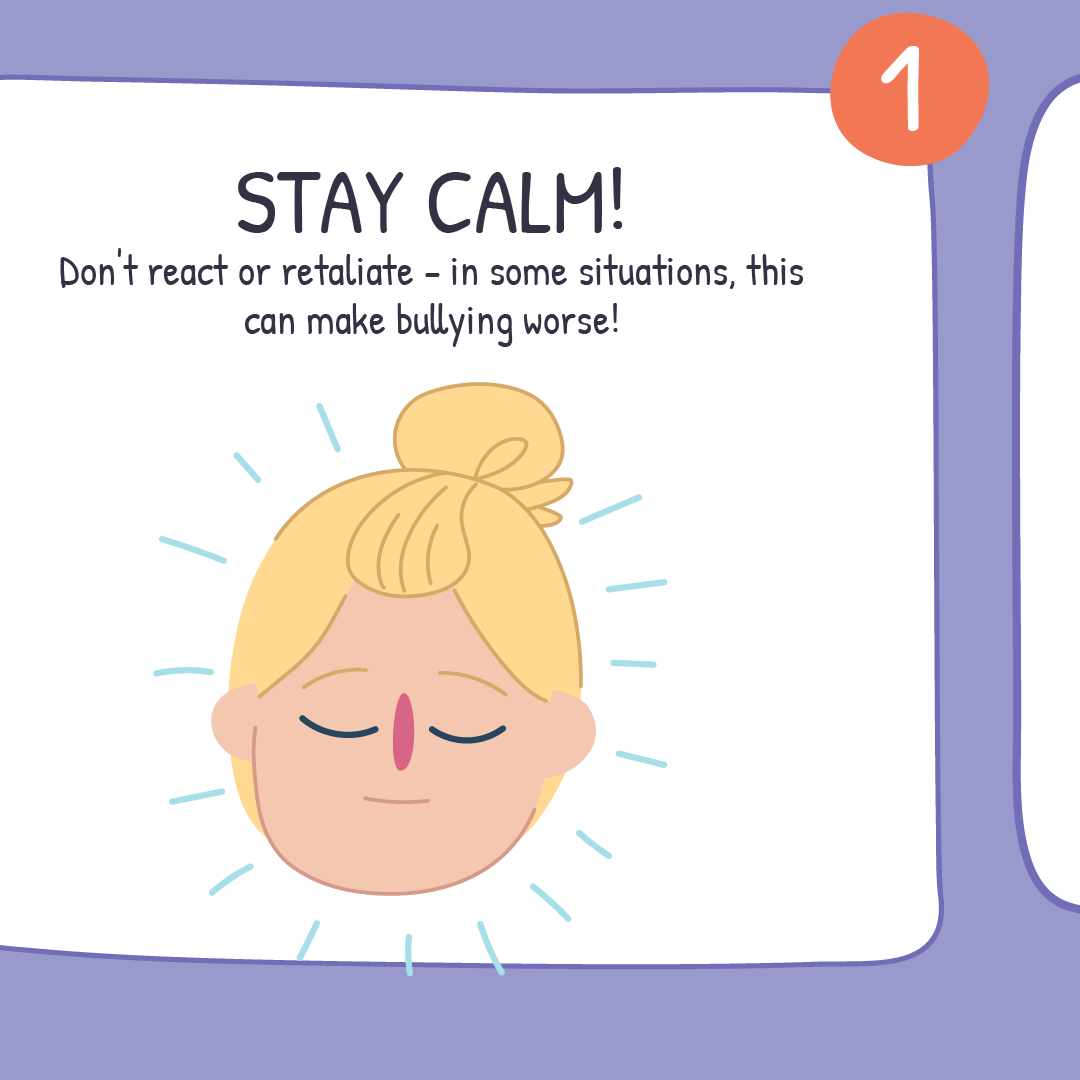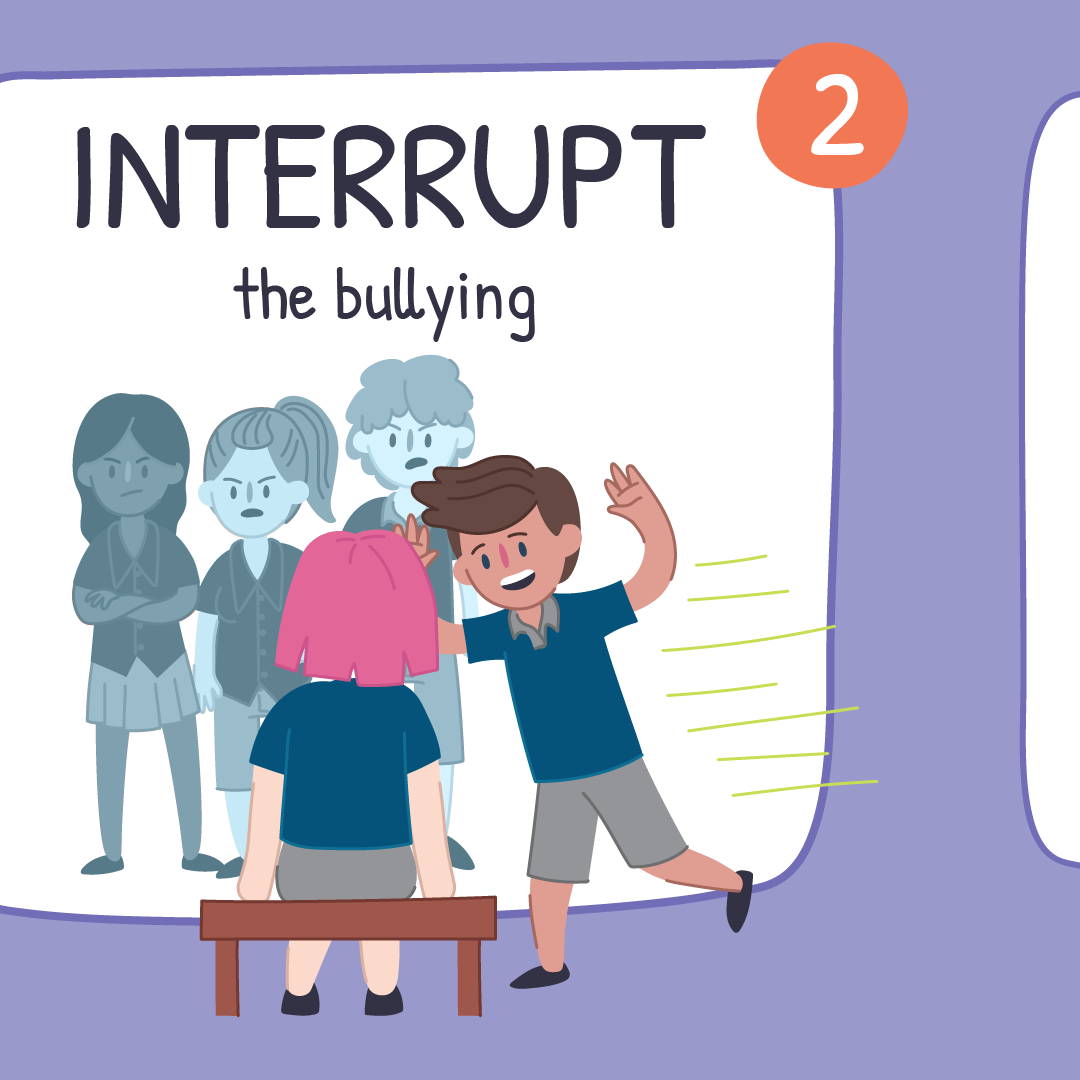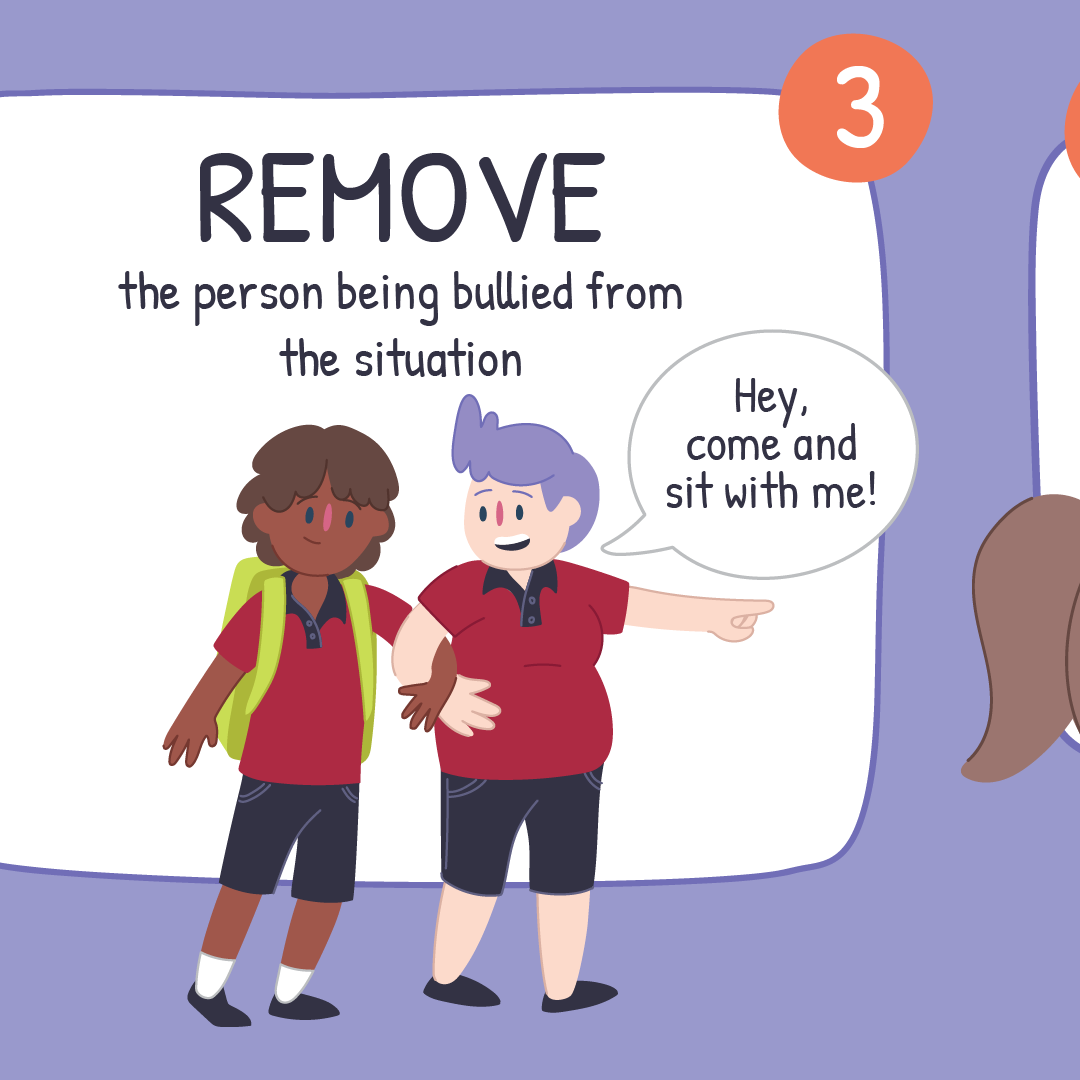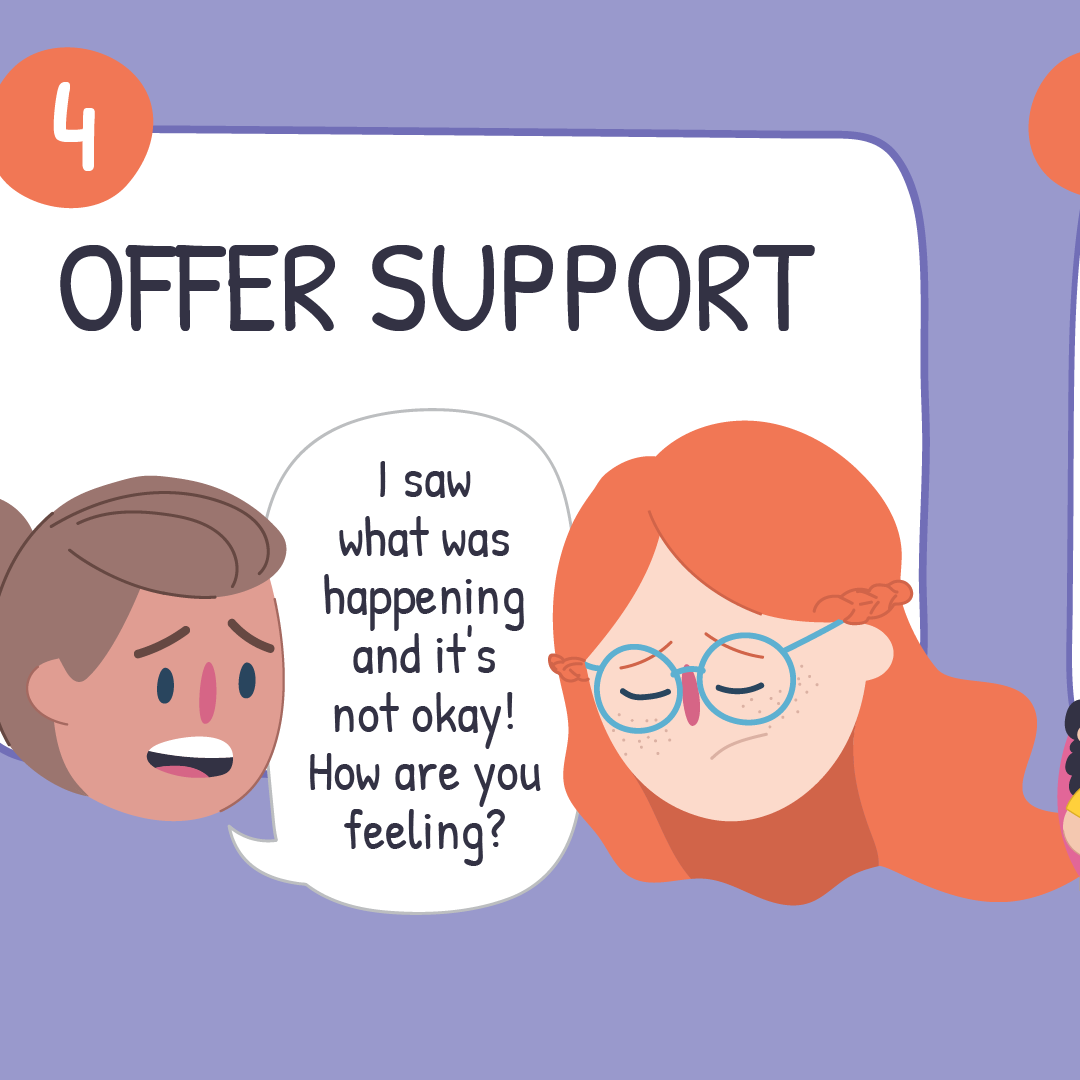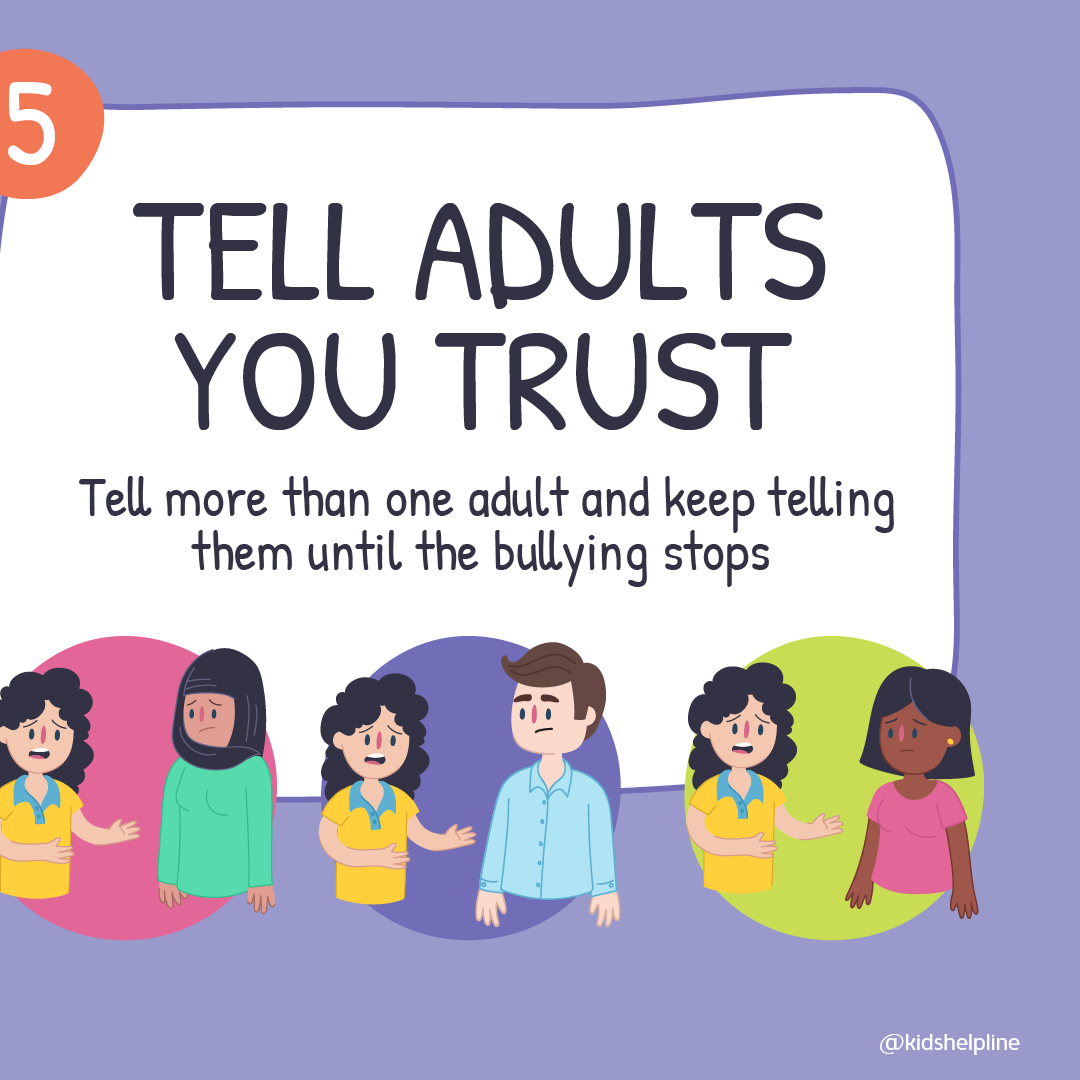 How to be an upstander and support a friend who is being bullied and cyberbullied.
Cyberbullying isn't a personal problem, it's a social problem, which means we all have a responsibility to prevent and stop it. Cyberbullying hurts everyone involved – the person being bullied, those who witness the bullying, and even the person doing the bullying. This comic teaches young people how to be an 'upstander' by reporting and supporting. It also showcases help-seeking for those being bullied, as well as those doing the bullying.
Great for classroom activities!
Kids Helpline presentations
Let young people know Kids Helpline is there to support them. Anytime. Any reason.
Kids Helpline is Australia's only free, 24/7 online and phone counselling service for young people aged 5-25. In 2019, Kids Helpline responded to 2,659 cyberbullying counselling contacts.
We have developed some free presentation resources for teachers to inform their students about the service.