Free sessions for NSW high schools commencing 25 October 2021!
Run by professionally qualified Kids Helpline counsellors via video link.
Our evidence-informed sessions have been created collaboratively with teachers and students to improve mental health literacy, coping and resilience skills and promote help-seeking behaviours.
Just one Kids Helpline @ High School session can offer students a positive first experience of mental health services, which may help to overcome some common barriers to help-seeking, such as demystifying and normalising counselling.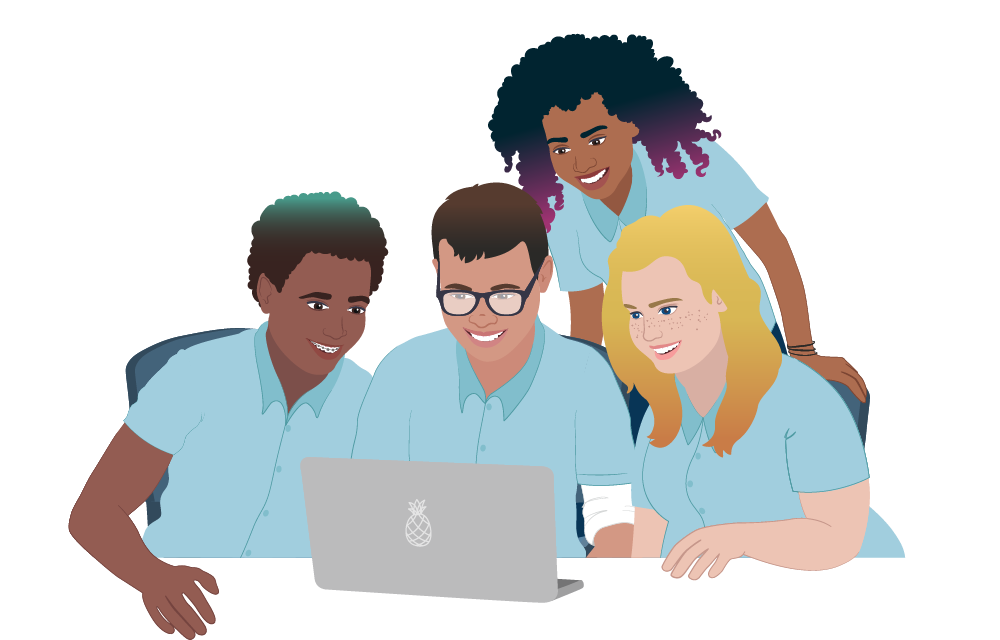 Kids Helpline & Help-seeking
Information on support options available to young people.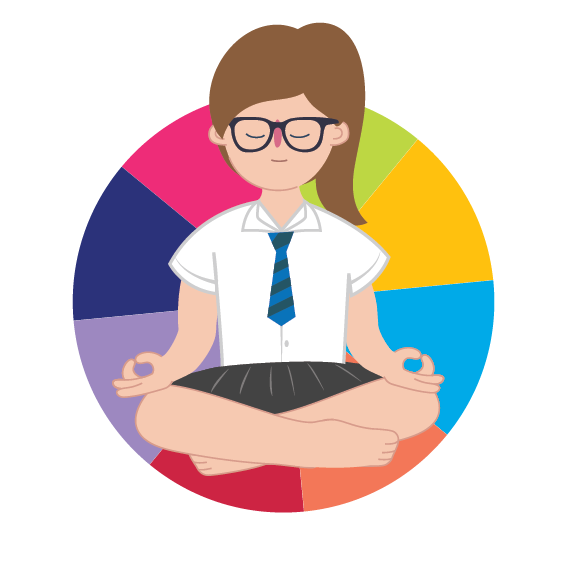 Emotional Intelligence
Mental health literacy, coping strategies and emotional regulation techniques.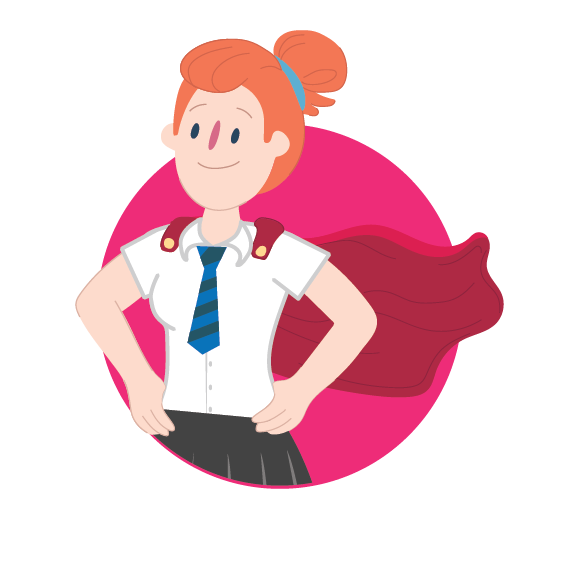 Fostering resilience
Evidence-based resilience strategies, focused on changing thought patterns to overcome adversity.
Ready to book your free sessions?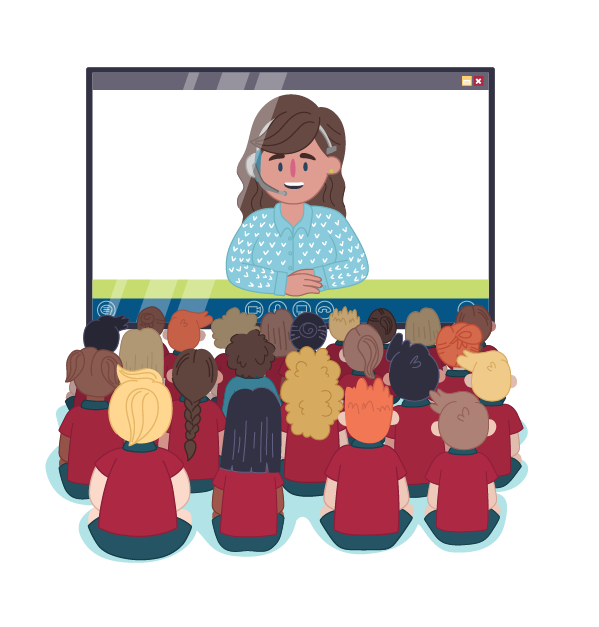 Kids Helpline @ School also offers free, early intervention and prevention sessions to primary schools around Australia.
Kids Helpline @ High School NSW is brought to you by