Recommended for all high school year levels
Respectful Relationships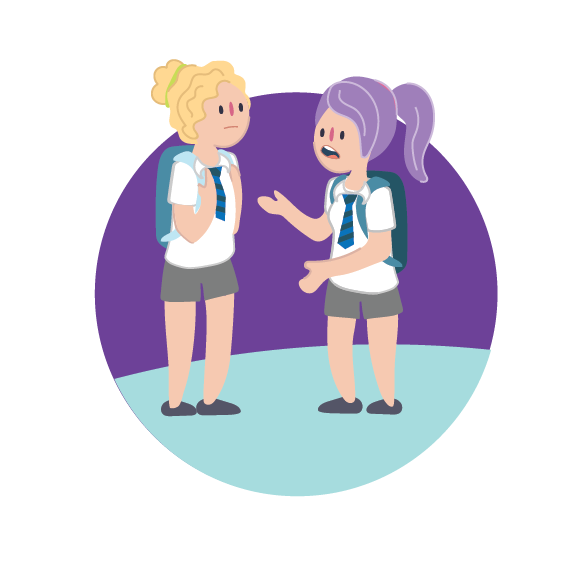 Intimacy, boundaries and assertive communication
This topic builds students' knowledge of social learning, in order to provide them with strategies to manage challenging or complex interpersonal relationships with peers. The learning intentions for this topic includes an understanding of assertive communication strategies in order to resolve conflict, be an upstander and negotiate boundaries in friendships and intimate relationships.
Lessons:
Assertive communication
Resolving conflict
Bullying
Peer Pressure
Managing boundaries
Intimate relationships
Sexting
Session duration (up to 60 minutes) will be collaborated with the booking teacher and personalised for your school timetable.
Recommended session size is 5 - 50 students.
Book a free session at your school!