Recommended for all high school year levels
Cyberbullying and Mental Health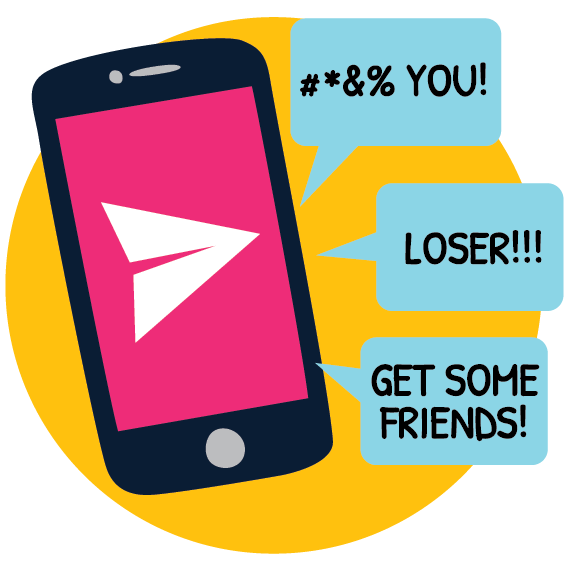 Skills for healthy ways of relating & dealing with cyberbullying behaviours
This session aims to increase help seeking for cyberbullying and provide students with strategies to protect themselves, deal with online bullying, and ensure they know how to support peers effectively.
Learning Intentions:
Define online bullying behaviours

Challenge attitudes that support & encourage online bullying

Identify myths from facts with the causes and impacts of Cyberbullying
Teach protective behaviours for dealing with cyberbullying
'Stay calm, Screenshot it, Block it, now Put it in your Pocket!' (poster below)
Optional alternatives:
Promote effective help-seeking as a key protective factor to online safety

Promote safe bystander ('upstander') behaviour online

Encourage positive online interactions and conflict management with empathy, assertiveness, and impulse control
Topic duration is approximately 50 minutes.
Recommended session size is 5 - 50 students.
This topic can be tailored to be delivered at school assemblies or to larger groups.
Book a free session at your school!