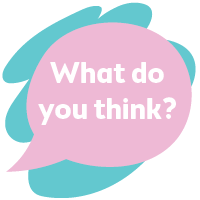 Here's how we've supported the community and made a difference!
The program prides itself on fostering strong ties within local Central, North and Far North Queensland Communities. From program inception, to present day, we have strived to support as many schools and young people as possible.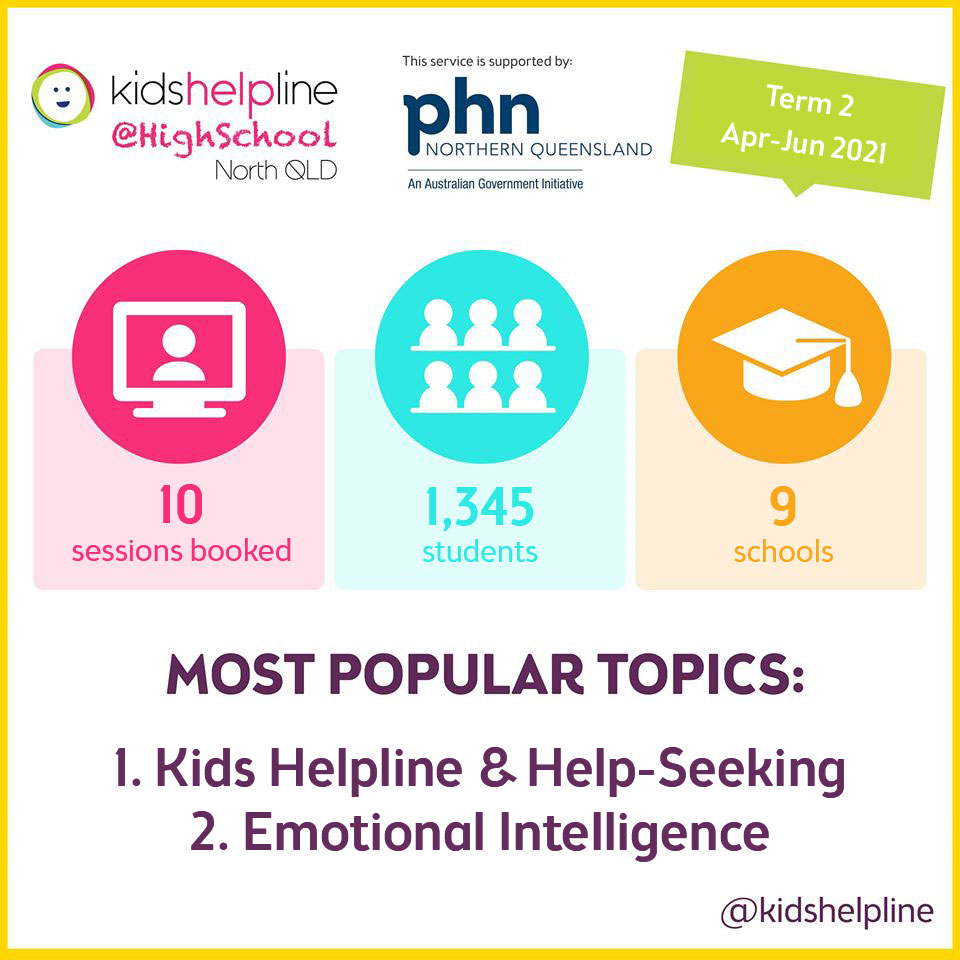 Do you want more information about our reach? Curious what teachers said about the program? Wondering how students found the sessions?
Check out our annual report!
In semester 2, 2018, Kids Helpline used youth consultation to design the Kids Helpline @ High School program.
Stage 1 consultations consisted of face-to-face and digital student and teacher focus groups attended by 287 students across seven schools and 22 different sessions, to research and gather information about gaps in services and needs within the North QLD area.
Stage 2 consultations consisted of nine face-to-face and workshops with 144 students at two schools. This allowed for testing of session content and feedback.
The current topics are all based on needs and gaps identified by young people in the consultation process.
Thank you to the schools who participated in the Youth Consultations!
Ayr State High School | Bowen State High School | Carlisle Adventist Christian College | Charleville School of Distance Education | Dysart State High School Hughenden State School | Moranbah State High School | Pioneer State High School | Ryan Catholic College |St. Catherine's Catholic College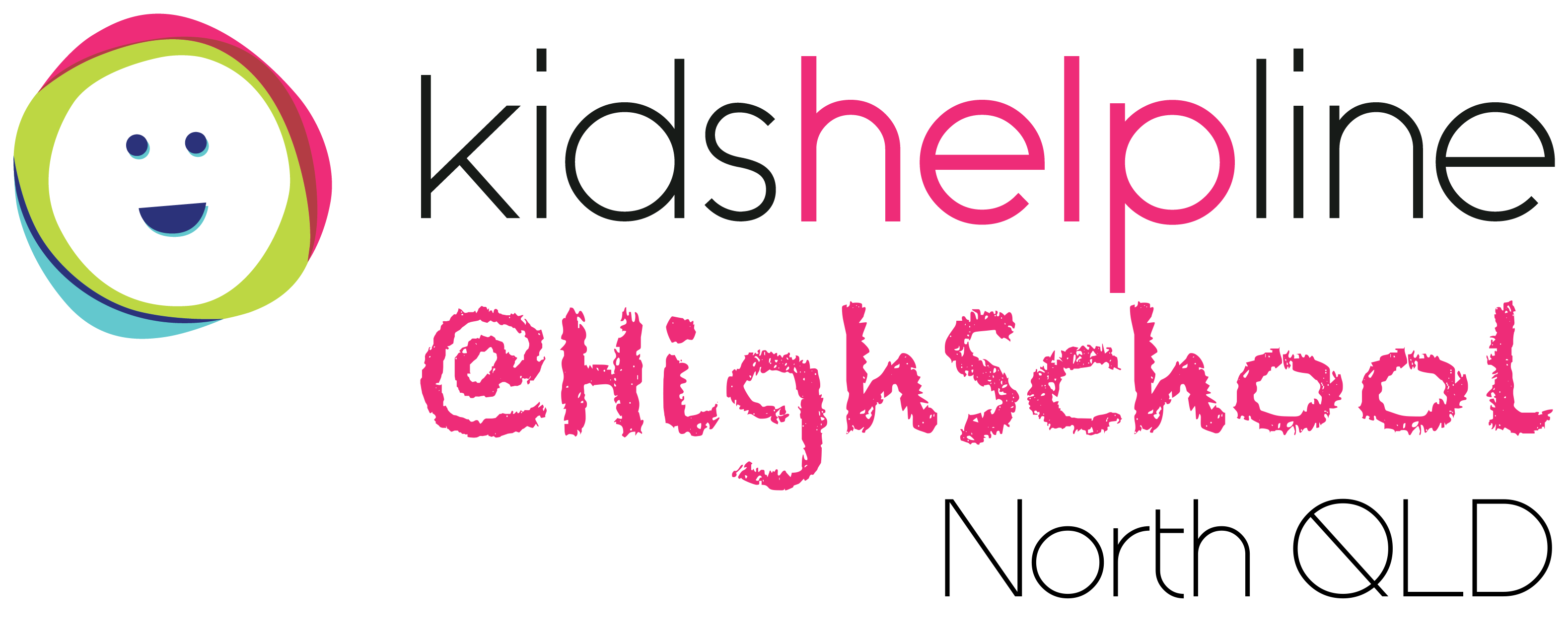 This service is supported by: