Want to talk anxiety & depression?
Join My Circle - your safe, free and private online peer support group for 13-25 year olds.
It can be tough to ask for help! My Circle lets you talk with others just like you. Register now for our Anxiety & Depression Circle to share your thoughts, get helpful info, chat to others and more...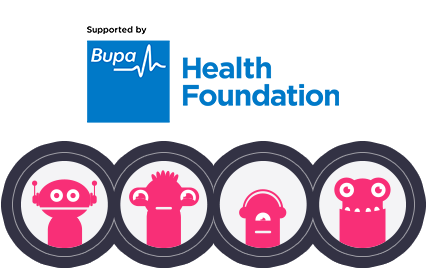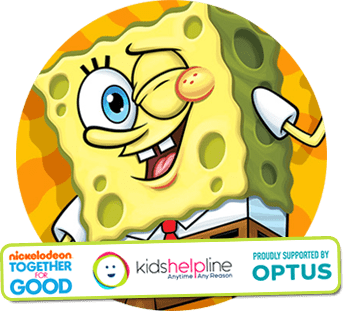 Get Real With Your Feels!
It's time to make like SpongeBob and get in touch with your feelings...
Happy, anxious, sad, joyful... we feel a lot of emotions every day, but how much notice do you take of them?
When you feel triggered or unsafe...
Content warning: The info below contains mental health content that may be distressing
Talking about your mental health can sometimes feel tricky, so we've put together a guide to help you start the conversation, support a friend who feels unsafe, or find safety strategies that work for you.
Everyone has a right to be safe
Feel unsafe at home? Have concerns for a friend? Want to hear real stories or learn your rights?
COVID got you stressed out and anxious?
You're not alone and we totally get it!
This handy guide can help you understand how and why people feel stress and anxiety and what you can do about it.